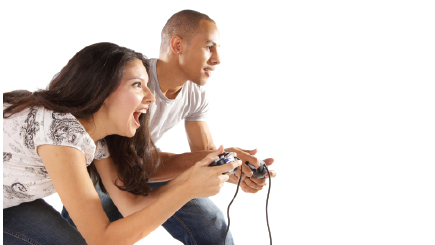 Residential Service
Our Residential Services offers alternatives in speed and price and high quality of service that fit your budget. Our Customers have the ability to select speeds from 5Mbps to 20Mbps, with prices starting at $19.99*.
Business DSL Service
Our Business DSL Service is an affordable and ideal broadband solution for small and medium-sized businesses that download large files or use the Internet extensively with the benefit of optimum performance.DSL service provides download speeds up to 10 Mbps. Multi-redundant private network that optimizes performance and security.
COPYRIGHT © 2009-2018 HOTSPOTPR BROADBAND INTERNET, LLC. ALL RIGHTS RESERVED.