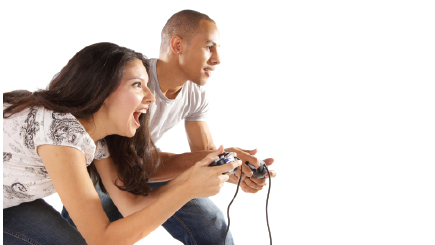 Our Residential plans offers alternatives with a high quality service that fit your needs and budget. Customers have the option to select speeds from 5Mbps to 20Mbps, with prices starting at $19.99.This plans includes our unique Spot Break service. With this service you are allowed to download data every day from 12:00 AM to 8:00 AM without affecting the monthly quota that it's established in each service plan. It is up to 300x faster than dial-up and no need to have phone lines.

Residential plans from 1 Mbps to 20 Mbps. Select the one that it's right for you!
Basic installation cost $139 + prorate of service selected | AutoPay | 1 Year agreement.Please call us at 787.338.0101 to validate the coverage area.
COPYRIGHT © 2009-2018 HOTSPOTPR BROADBAND INTERNET, LLC. ALL RIGHTS RESERVED.